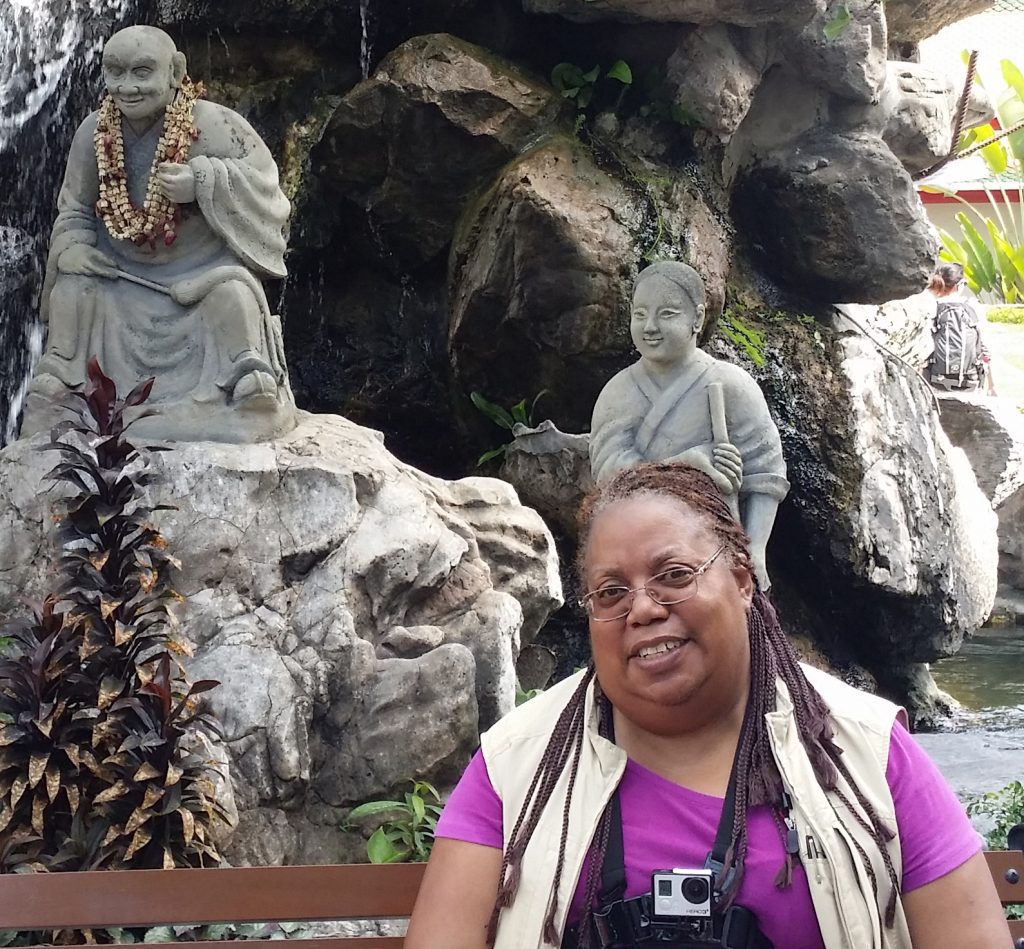 Savvy: shrewd; intelligent; wise; on the ball. Traveling: Taking a trip, typically of some length or abroad; taking a voyage; exploring; sightseeing; globe-trotting; backpacking.
Welcome!
My name is Patricia King and I live in Atlanta, GA. I am the creator of Savvy Traveling, a travel and lifestyle blog for adults over 50, empty nesters, and active baby boomers. Travel has always been my passion.
I have a graduate degree in journalism and spent years as a freelance reporter and editor after working as a newspaper staff reporter. Through Savvy Traveling, I use blog posts, media, social media, and much more, to help anyone interested in travel. I share planning advice, travel tips, packing information, and product reviews, and show how to navigate the world of travel, food, and wine. I also occasionally interview travel experts and profile interesting travelers.
I have a passion for travel. I always have.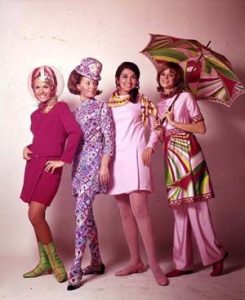 I took my first solo trip at 13, flying cross-country on Braniff Airlines for a family event. I barely remember the event. But the thrill of traveling by air and the glamorous stewardesses in their futuristic uniforms stayed with me forever.
I am a Chicago girl (South Side!) and proud of it.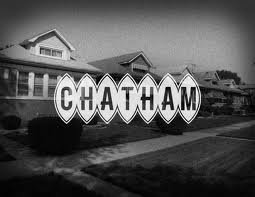 I spent most of my adult life in the Northeast and circled back to the Midwest before moving to Atlanta, my favorite city after Chicago.
It doesn't matter if it's exploring a quirky spot in town, a road trip, a weekend getaway, or a month in Southeast Asia, I get the same excitement at the prospect of discovering something new or revisiting a great experience.
I believe in Value Luxury – that sweet spot where experience and price intersect, you could say. I also think that paying less for a good time is only part of the satisfaction of getting a bargain. The other part is telling the rest of the internet how little you spent.
I have dined at the Fairmont Hotel in Toronto, savored the lobster rolls on Martha's Vineyard in Massachusetts, and scarfed down Garrett Popcorn and Chicago-style pizza in my hometown. I have stayed in 5-star hotels and hostels and enjoy both equally. I don't let a small budget or the challenges of being "of a certain age" hold me back. I also believe that paying less for a good time is only part of the satisfaction of getting a bargain. Living large "on a dime" gives one great satisfaction.
There are a lot of people like me. We've raised our children, worked our butts off, stuck with our significant others– or cut them loose. However we got here, we're here. We are still standing. Still fighting. Still smiling. Ready to live life to the fullest. I want to inspire and encourage readers, to show that travel is for more than millennials. You can stay adventurous AND age gracefully.