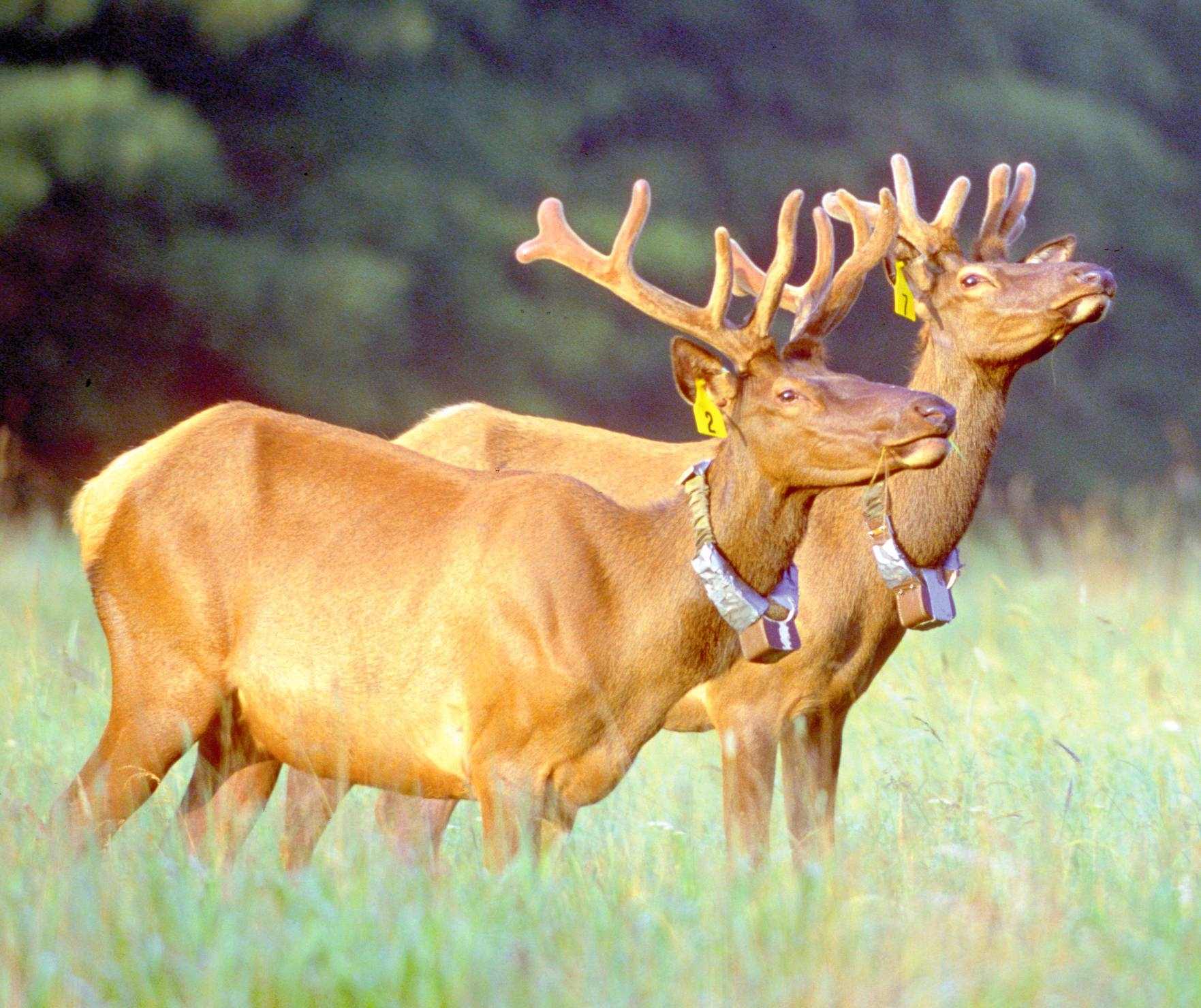 Visiting the Great Smoky Mountains with young and teen grandkids can be an exciting and rewarding experience. Here are some tips to make the most out of your skip-gen journey:
Choose age-appropriate activities: Take into consideration the age and interests of your grandkids when planning your itinerary. Younger children may enjoy nature walks, animal encounters, and interactive museums, while teens may prefer more adventurous activities like zip-lining or white water rafting.
Be prepared for the outdoors: The Great Smoky Mountains are known for their beautiful natural scenery, but it's important to be prepared for the elements. Bring plenty of water, snacks, sunscreen, bug spray, and appropriate clothing and footwear for hiking or other outdoor activities.
Learn about the area's history and culture: The Great Smoky Mountains is also rich in history and culture, with opportunities to learn about the region's indigenous people, pioneers, and early settlers. Consider visiting museums or historical sites to learn more about the area's past.
Take advantage of educational opportunities: The Great Smoky Mountains is also home to a variety of educational programs and events, including ranger-led hikes and wildlife demonstrations. These can be a great way to learn more about the area's flora and fauna, as well as conservation efforts.
Allow for downtime and relaxation: While it's important to make the most of your skip-gen journey, it's also important to allow for some downtime and relaxation. Consider staying at a cabin or lodge with amenities like a pool or hot tub, or plan some leisurely activities like picnicking or stargazing.
With these tips in mind, you and your grandkids are sure to have a memorable and enjoyable skip-gen journey in the Great Smoky Mountains.