You only live once, and I am always on the lookout for once-in-a-lifetime experiences. This time it will be the total solar eclipse crossing the whole United States. The last time it happened was in 1918. The next time won't be until 2045. So watching this solar eclipse is pretty much my one shot.
What better place to experience a once in a lifetime event than in Nashville, Music City! That's right, and even better, I will be watching the total solar eclipse with my running buddy, The GrandKid.
On Monday, August 21, 2017, you will see a narrow path in the midday skies across the continental U.S., from Oregon to South Carolina will darken as turn to night anywhere from a few seconds to a few minutes, depending on where you are in its path.
Nashville, aka Music City, is the largest city set entirely within the path of totality. It is already a tourist hotspot, but with the Solar Eclipse coming to town, it's going to be an all-out party. finding a good spot to view the celestial wonder is already becoming a challenge.
Getting there is half the fun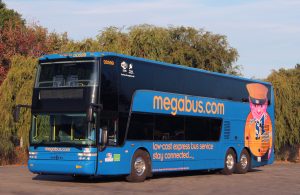 We will be taking to the open road from Atlanta, GA to Nashville on Megabus. Since this will be a day trip, it's an ideal choice because :
It's a 4-hour ride.
No traffic jams. The traffic will be terrible.
The stop is in downtown Nashville, within walking distance from several solar eclipse viewing venues.
No parking hassles.
Megabus has comfortable seating and unique options and limited stops. More on Megabus in another post.
Solar Eclipse Essentials
Since this is a day trip, we will each be carrying a tote or backpack. I will be carrying a wheeled tote similar to this one.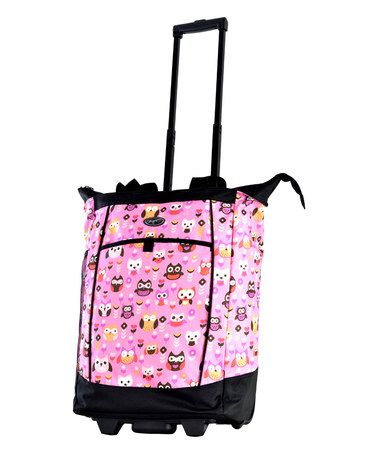 Where to Watch the Solar Eclipse
There are too many places in and outside of the city, with prices ranging from free to "are-you-kidding-me?" expensive.
I am choosing between two free events:
Check out Visit Music City for a list of all the events.